Tile & Flooring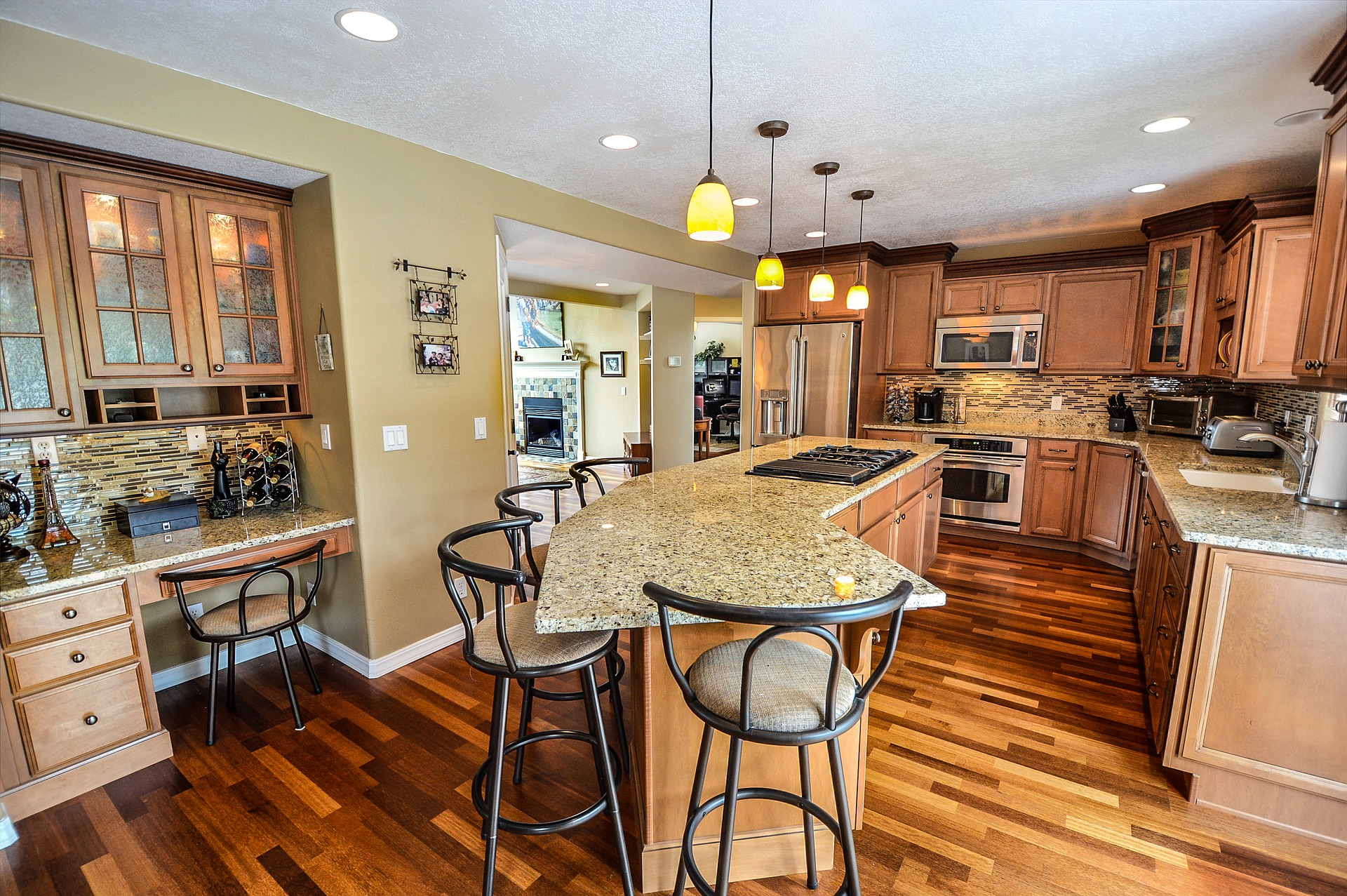 If you're looking for professional Tile & flooring work in Western New York, then you have found what you're looking for.
We install:
luxury vinyl plank
hardwood flooring
laminate
many other options.
At All Access Builders Our employees are experienced in all types of tile work, from back splashes and counter tops to flooring and tub surrounds. We work with each customer to ensure we provide superior remodel and tile service that leaves you with the look you want.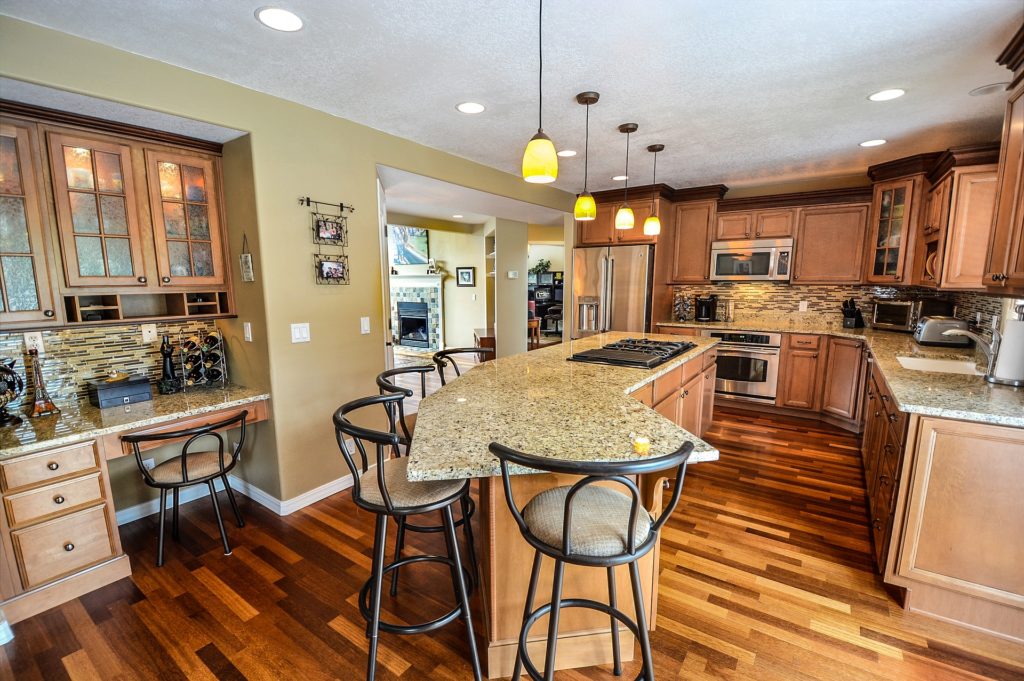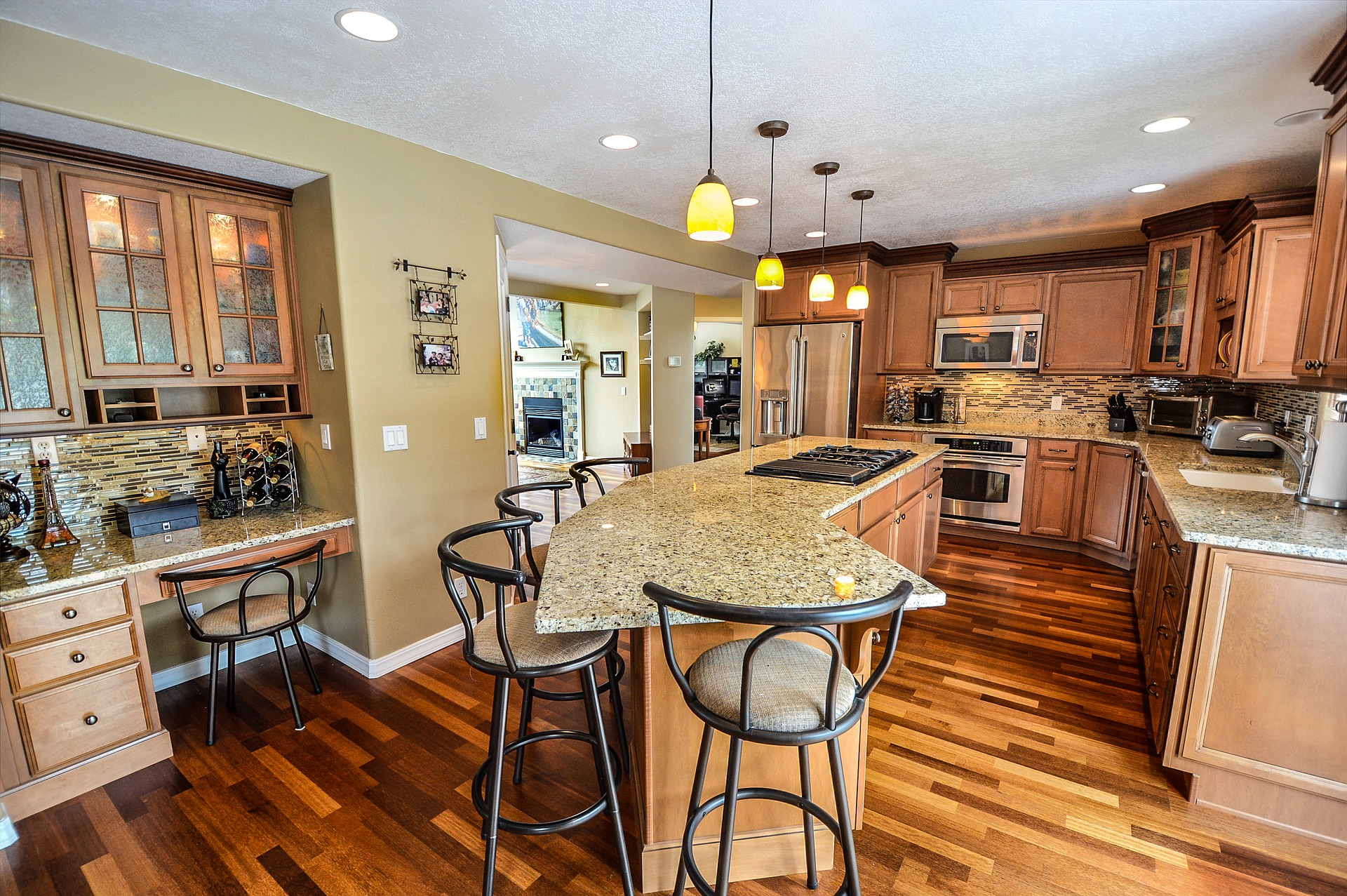 Tile floors make great additions to both indoor and outdoor areas. However, as with any material, tile can become brittle or broken over time. Our team can help maintain and repair your tile so it's always in optimal condition. Our experts will inspect your tile to ensure all weaknesses are identified. We will repair missing, broken, or worn tile as well as replacing any worn or gouged grout.