Gutters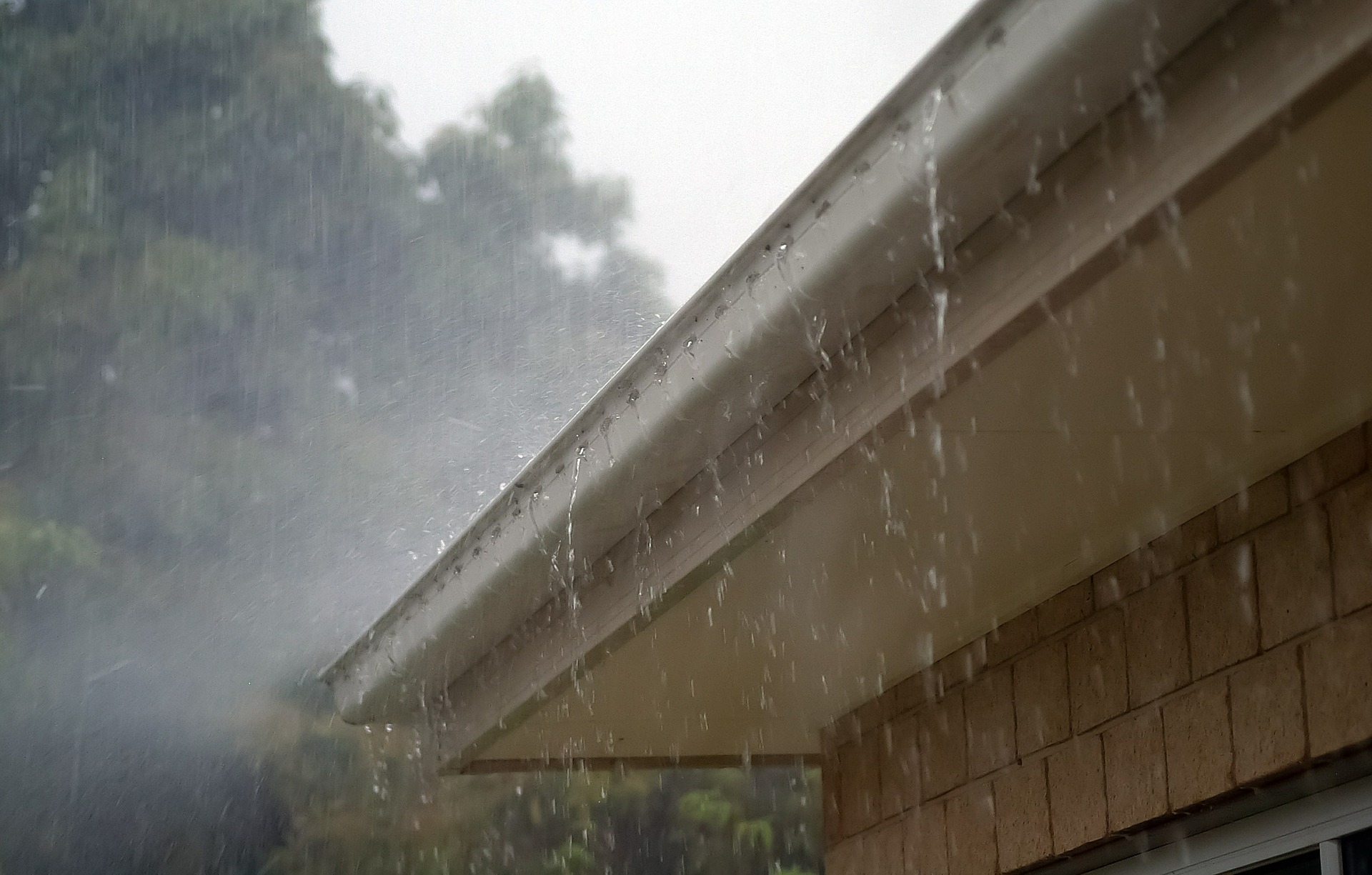 All Access Builders can install many styles of gutters to suit the needs of your specific roof.
• Hanging or hidden hangers
• Yankee gutters
As many may already know, the Western New York area is more affected by extreme weather than most other areas in New York. If you live here in Buffalo or the Western New York area, you've witnessed it first hand. If your gutters are in need of repair or replacement, it's important you select the highest quality gutter installation and materials for your system.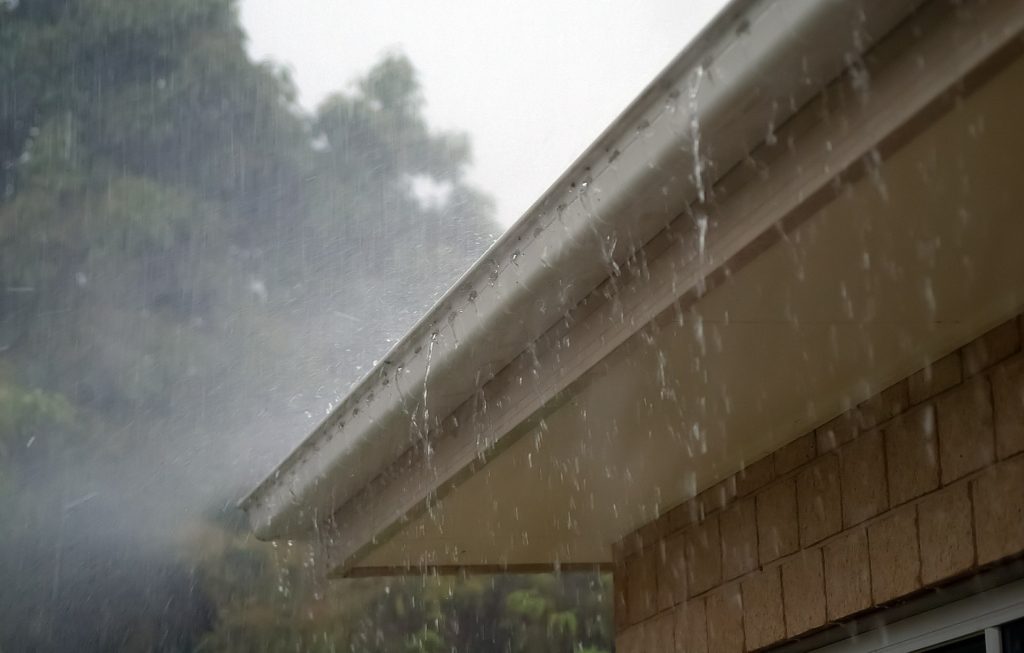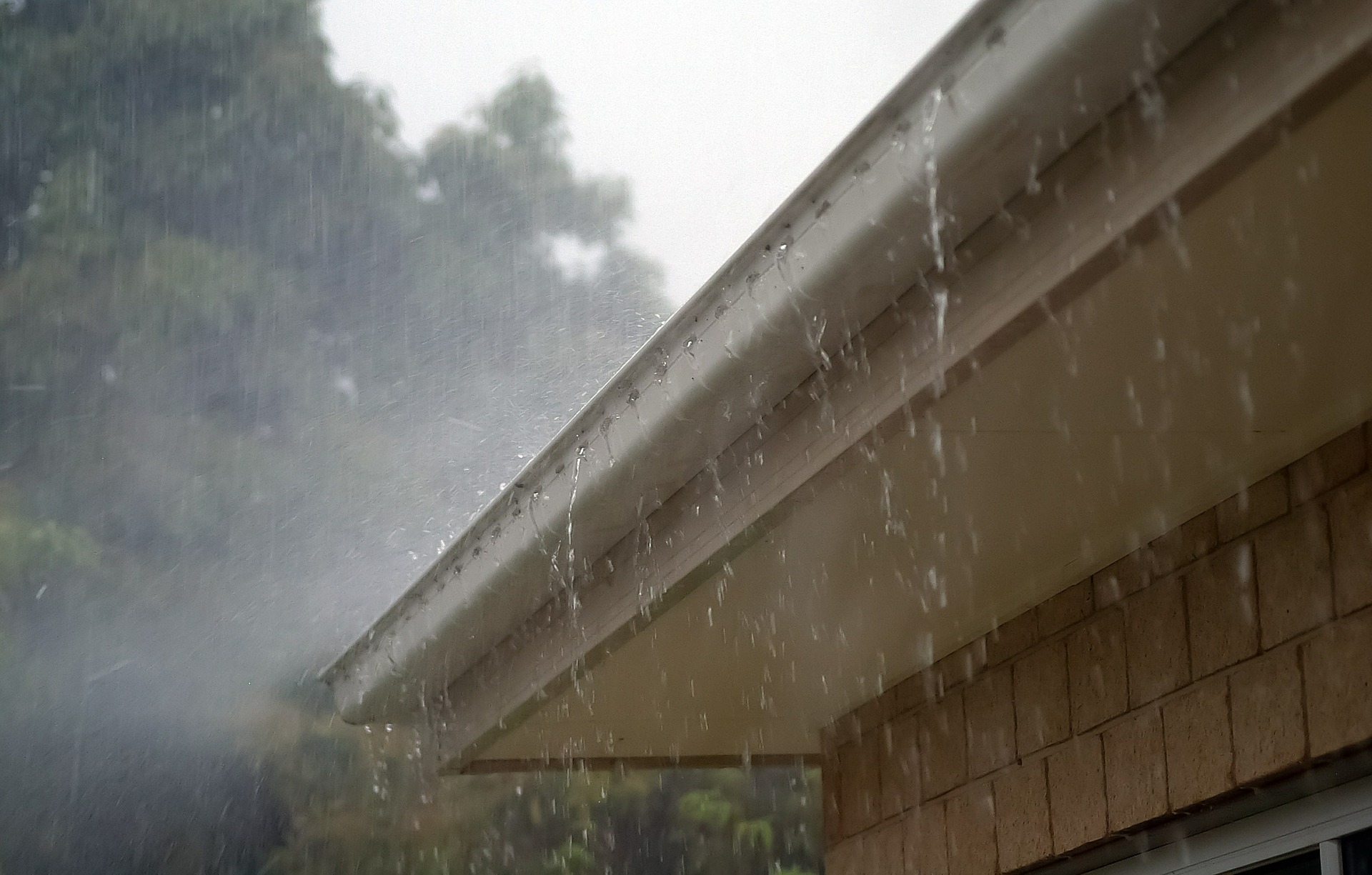 More than ever it's important you find the right solution for your home. And our team can help you with that like we've helped many of your Western New York neighbors.