Soffit & Fascia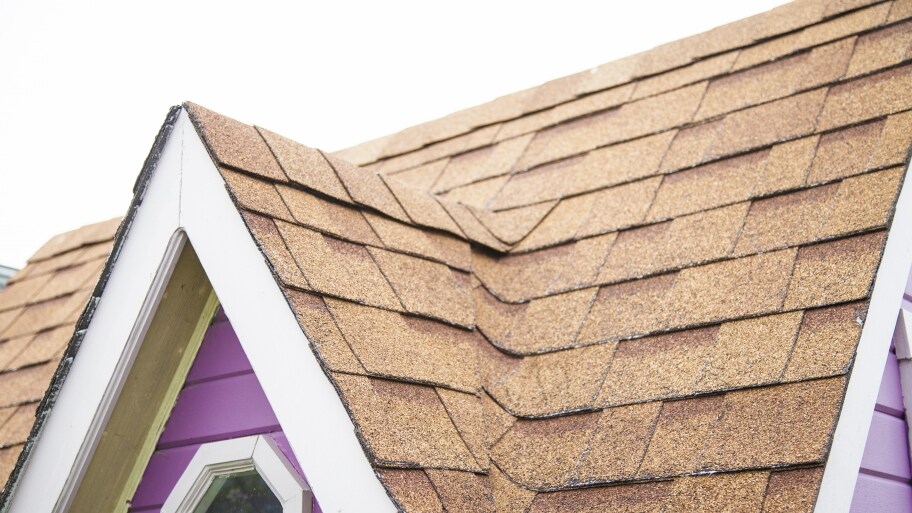 Soffit isn't just aesthetic. Properly vented soffit can ensure your roofing system performs to its full potential and your home remains dry and mold-free. If the soffit and fascia on your home in Western New York is damaged or worn, or perhaps doesn't match a new exterior look you have in mind, All
Access Builders is the home improvement company in Buffalo with a solution for you.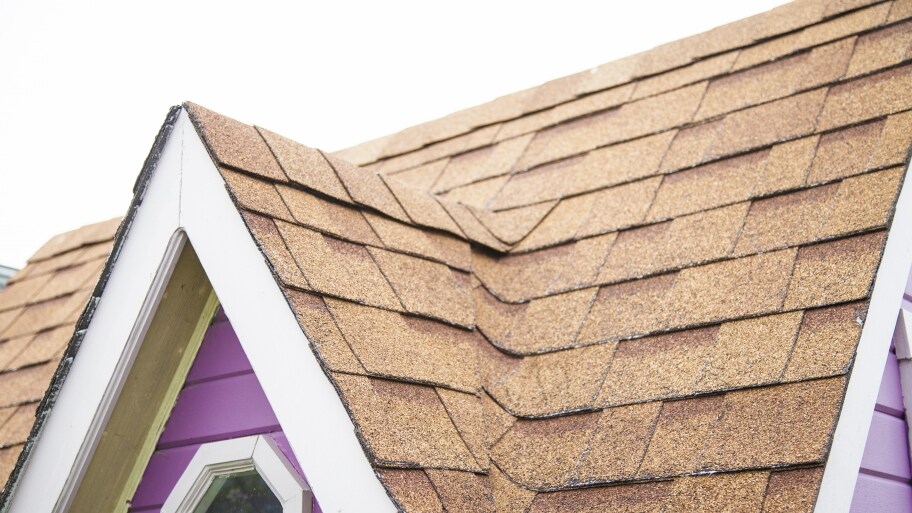 We can restore your home's curb appeal or help you achieve the new look you want for your home with premium overhang and trim that comes in a wide variety of colors so that you can be sure to find the ideal hue you have in mind.